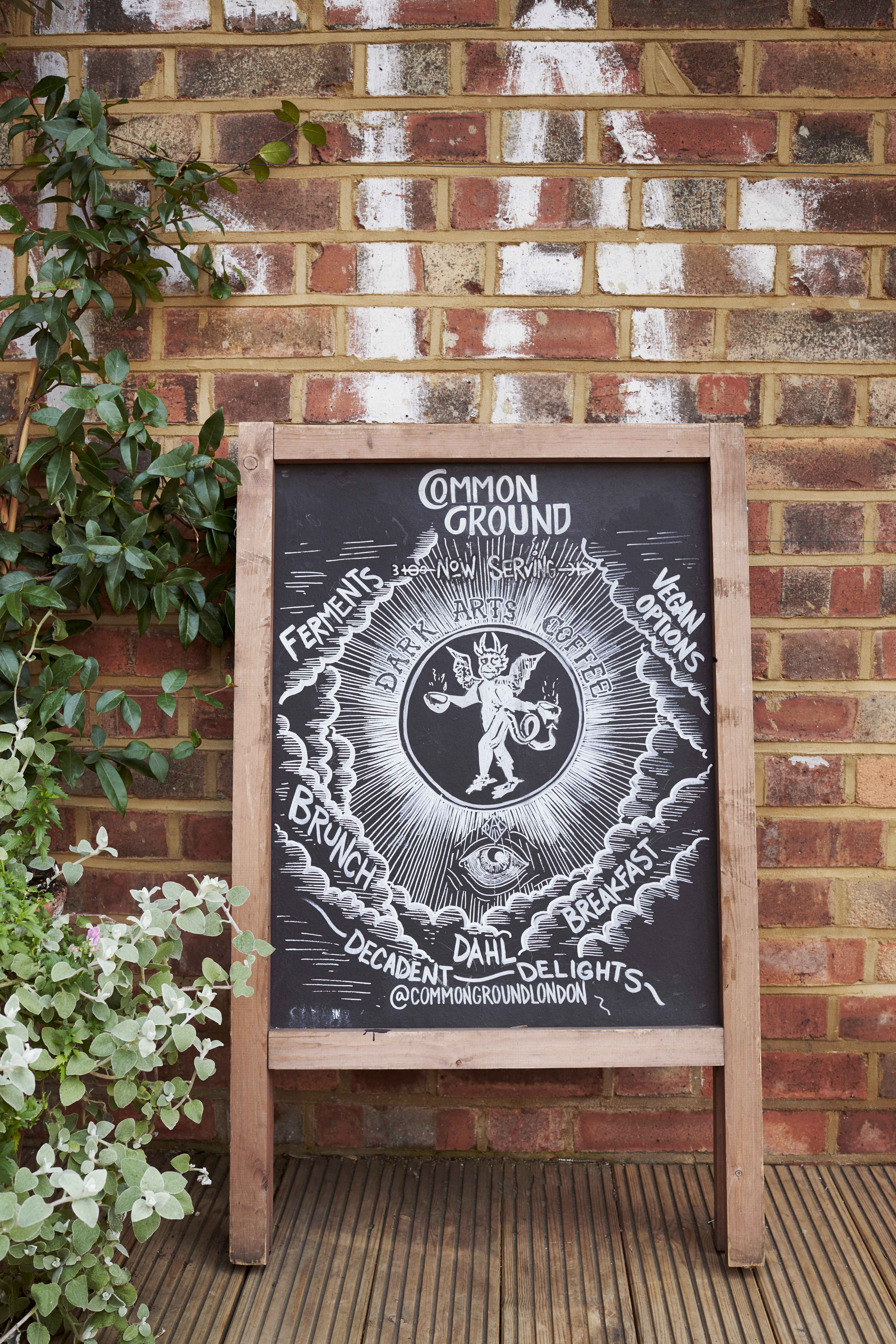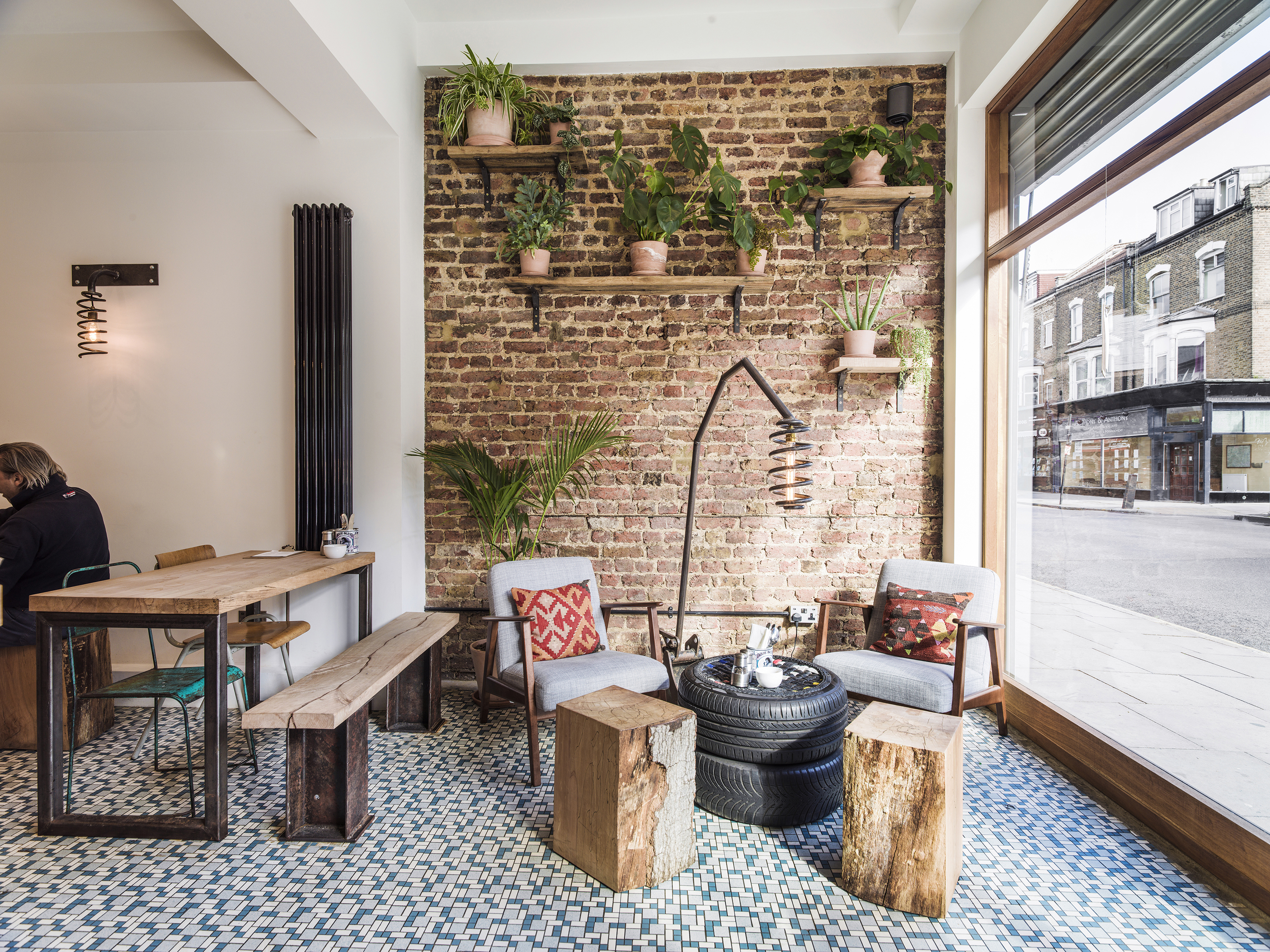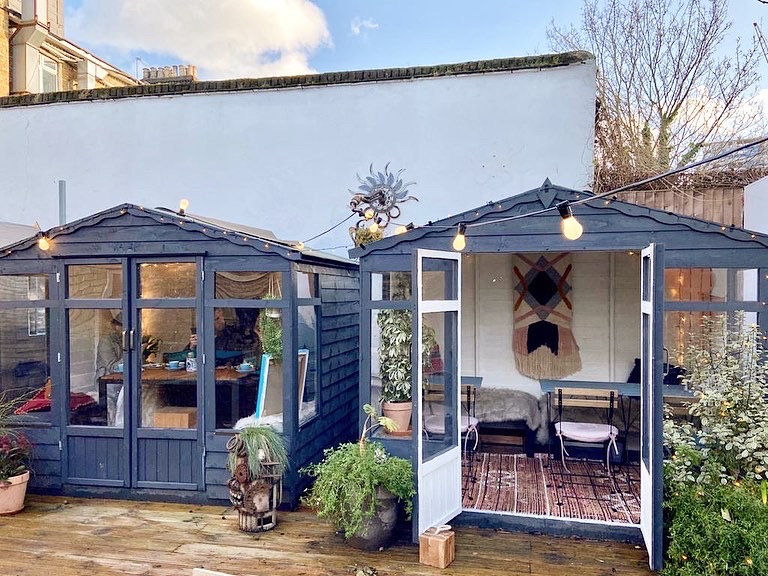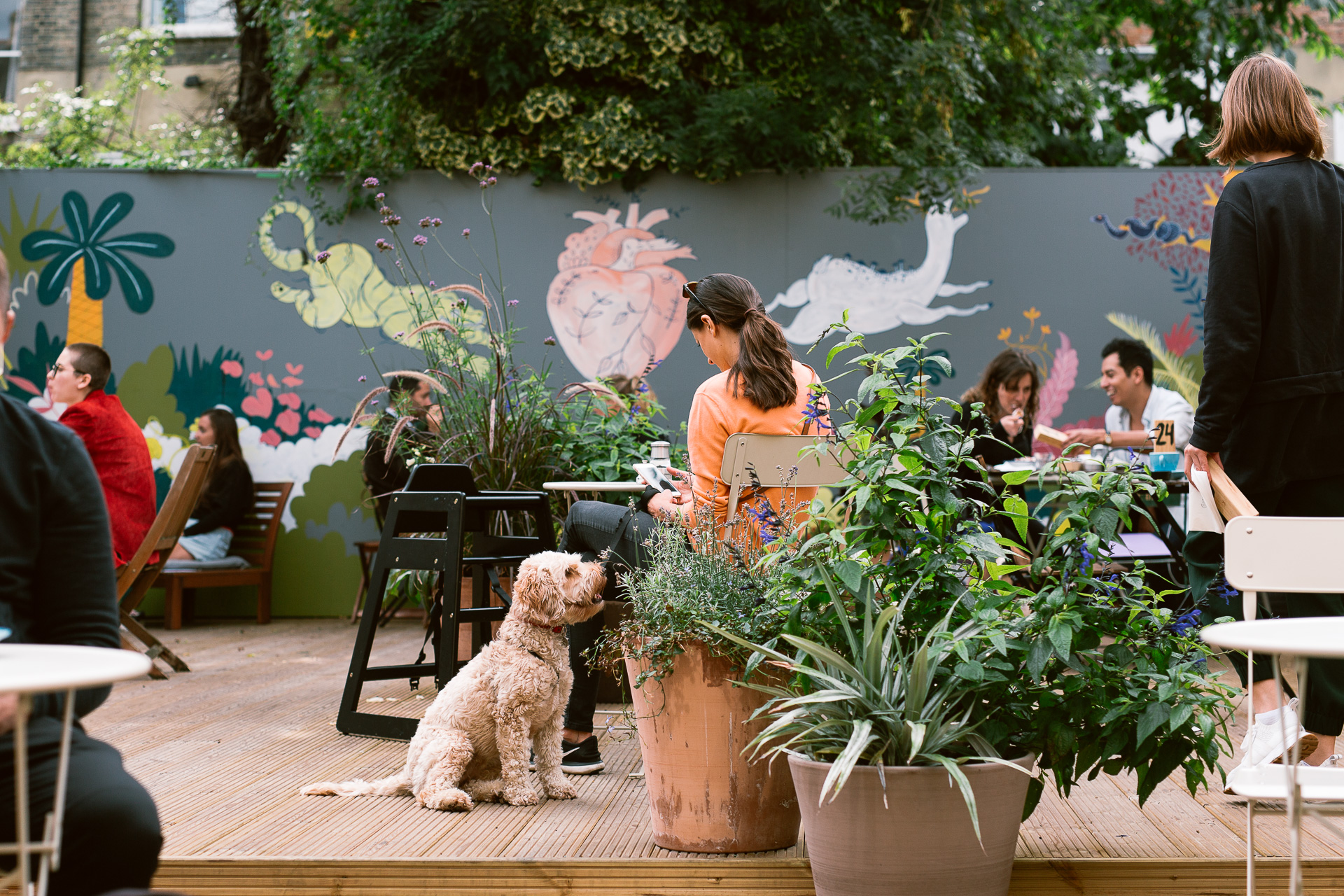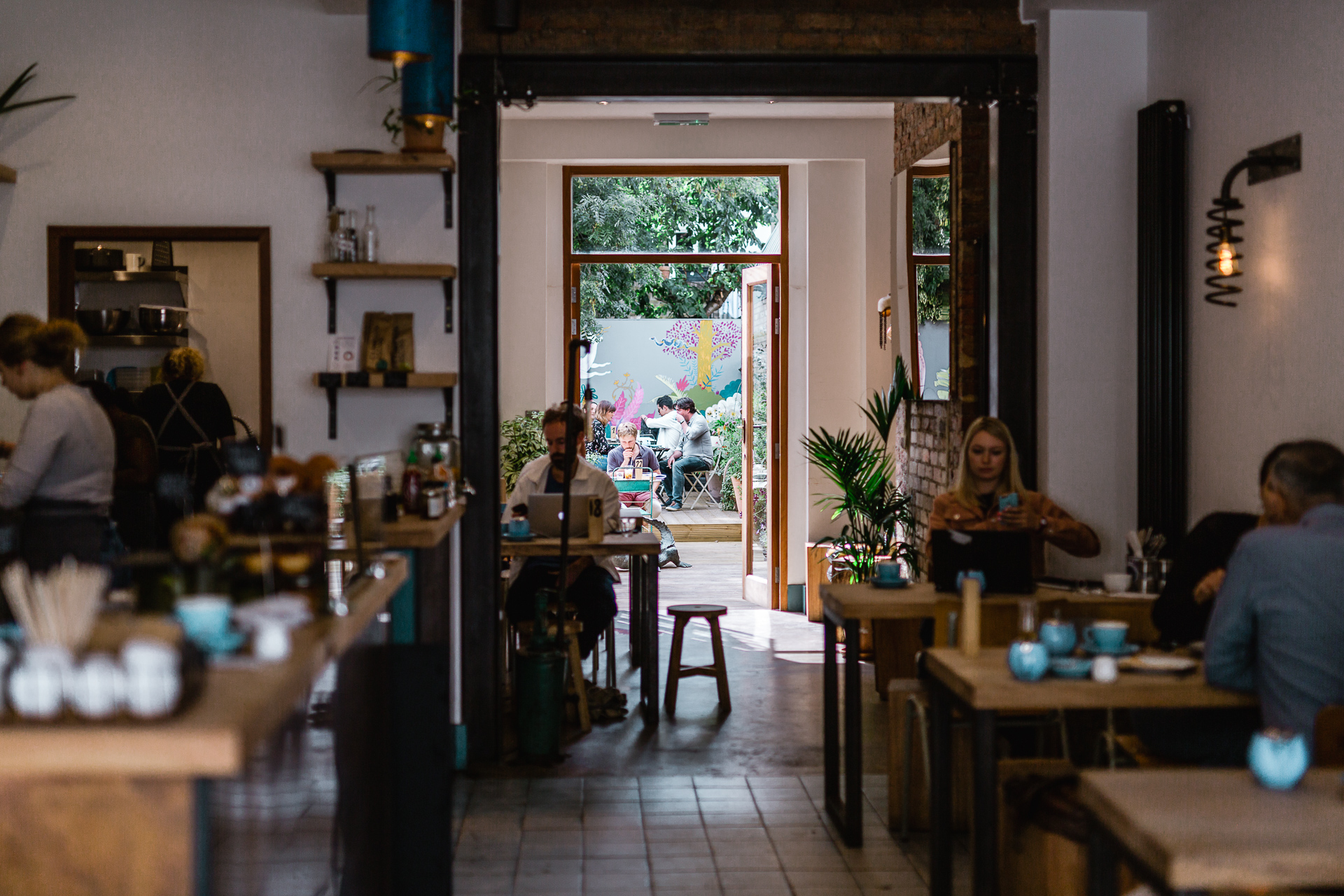 About Common Ground
CURRENTLY TAKE AWAY ONLY – 9AM – 3PM
Call or email hello@commongroundlondon.co.uk to make a booking.
Common Ground is a relaxed neighbourhood coffee shop and eatery in Stroud Green near Finsbury Park. We serve simple, restaurant quality food, specialty coffee, fresh juice and fermented soda (water kefir) which we make in-house. The space is unique, vibrant and creative. We also have a welcoming back terrace full of plants, murals and curiosities – a tranquil green space as an antidote to city life.
SIDES
Our kitchen handles eggs, nuts, milk, wheat, sesame, fish and mustard.
So we can't guarantee any of our menu items are suitable for those with allergies
due to a high risk of cross contamination